---
PUPPIES
Interested

persons

in the breed

bohemian shepherd

or

about puppy

from our kennel

can write for

information

to the

e-mail:
chp.klub@seznam.cz
20.1.2016 was born litter L
Father:
Juniorchampion and Champion ČR
Daemon Vita canina HD A/A DM n/a
Daemon has a friendly and balanced character, has a rich hair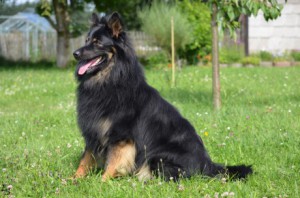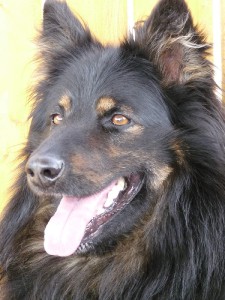 Mather: Junioršampion Cléra z Dašického zátiší
HD B/B ED A/A DM n/n
Titles of dog shows: 3x CAJC, 3x Best of Junior (also on Club show!), 2x CAC
Very good charakter and nature.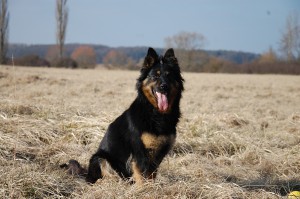 We are plaining 2 else litter for this spring:
1. Victoria z Dašického zátiší - Champion ČR
2. Ch. ČR Wendy z Dašického zátiší
Titles of dog shows: 2x CAJC, 2x Best of Junior, CAC, National winner , CAC ČMKU, 4x Res. CAC (once at the Club dog show in autumn 2013)
Character : Our the most temperament , confident, affectionate and contact female. She is very pretty in motion. Conscientious mother.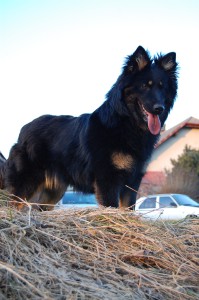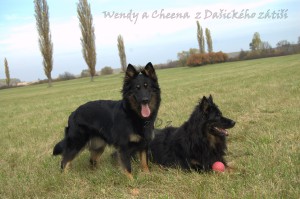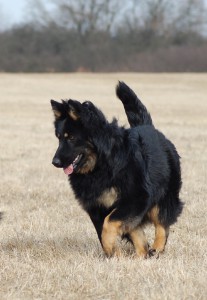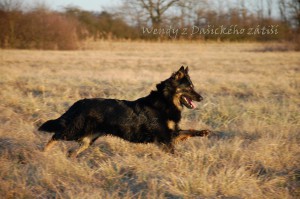 Inbreeding only 1,56%
Here posible to find all our females - information and photos
---------------------------------------------
Litter E - 2 male was born: 29.1.2013
name: Edie, Emír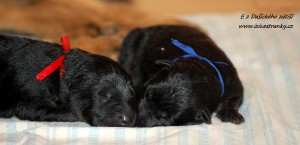 .